Partner with M.W.F. Company and let's work on Project: FAST Food together! The concept of "fast food" is going to change. The connotation will not have to imply greasy, deep fried foods filled with preservatives any more.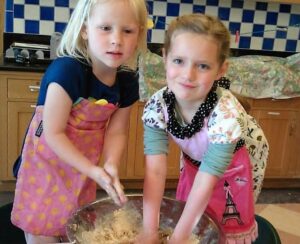 Chef Matthew Fast offers a comprehensive and tailored culinary arts and wellness curriculum for your students. We utilize your institution's own kitchen for culinary instruction and meal preparation. If there is no kitchen available, we bring our mobile kitchen to you.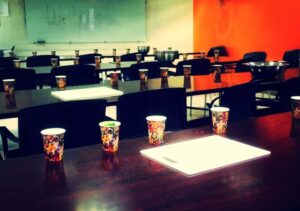 We make the process extremely easy for you. All we need is your support and your young chefs to come and participate. We do the rest. Yes, it's really that simple. Let's continue to make a positive impact for our future young leaders today. You help them work smart. And we help them eat smart.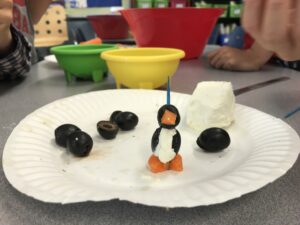 Contact us at [email protected] or (626) 657-8897 to discuss culinary arts and wellness programming today. Chef Matthew Fast will design a specific curriculum to suit your school's interests, goals, and budgets
Pictures tell  a thousand words.
It is never to early to learn.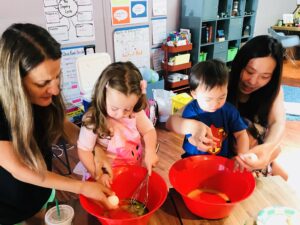 Possibilities are endless!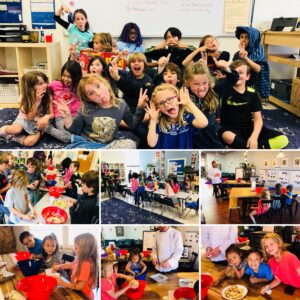 Memories and life skills for a lifetime!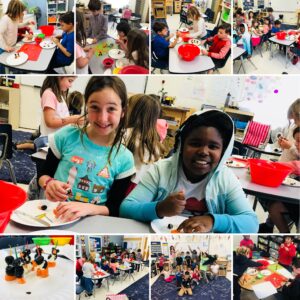 Copyright © 2012
All rights reserved. No part of this publication may be reproduced, distributed, or transmitted in any form or by any means, including photocopying, recording, or other electronic or mechanical methods, without the prior written permission of the publisher, except in the case of brief quotations embodied in critical reviews and certain other noncommercial uses permitted by copyright law.