Project: FAST Food Movement:
MWF Company created a platform for children to educate each other about wellness. MWF Company is producing a food channel where students can watch, learn farm fresh recipes to make at home, and learn new fun activities and games. Putting kids in the front seat and giving them more responsibility to influence each other by making healthier life choices. We take everyday recipes and recreate them so that they are kid friendly and healthier to eat.
The students will want to cook what they learned and influence their families to also get involved. Parents do not always have time and money to shop but if you can wait in a drive through, you can take the time to order farm fresh foods online and have them delivered to your doorstep or simply just stop at your local farmers market or grocery store. We actually have made it easier for you. We recommend using Milk and Eggs. Get ingredients FAST and fresh delivered right to your door. Delivery is even free. Most recipes recreated will be FAST, fun, healthy and affordable.
Stay tuned to learn how you can be a part of the Project: FAST Food movement and learn how to be on our show and submit your own Movement, Wellness, and Food Videos to us. Please join Project: FAST Food so we can influence lives all over the world.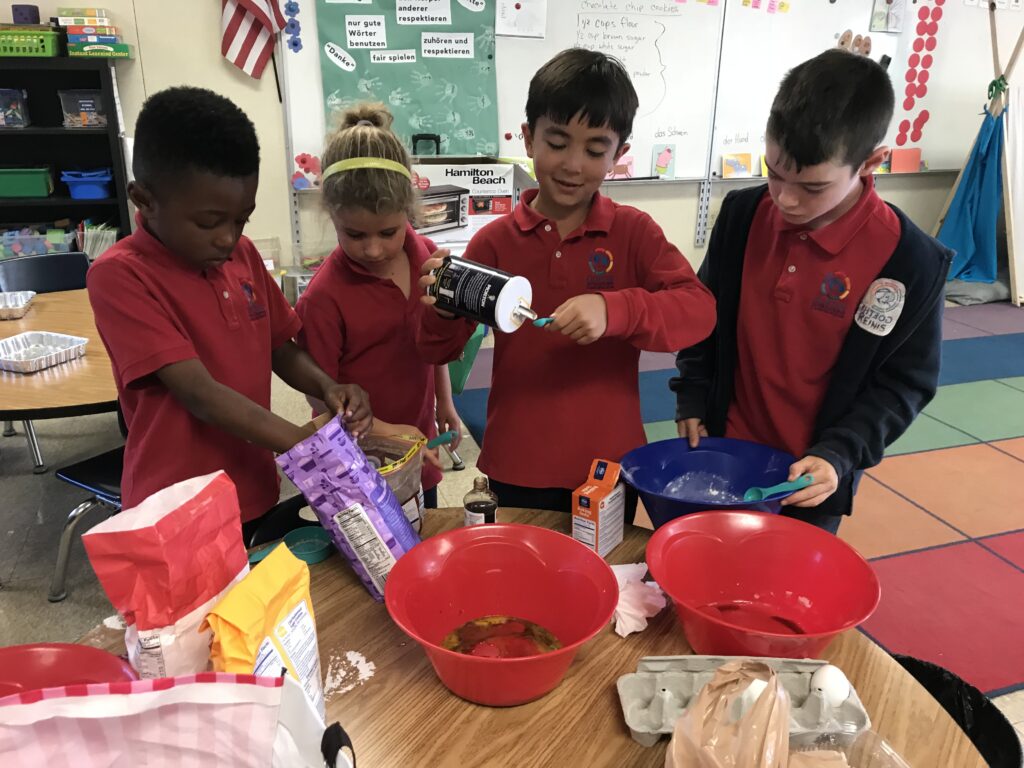 Copyright © 2012
All rights reserved. No part of this publication may be reproduced, distributed, or transmitted in any form or by any means, including photocopying, recording, or other electronic or mechanical methods, without the prior written permission of the publisher, except in the case of brief quotations embodied in critical reviews and certain other noncommercial uses permitted by copyright law.