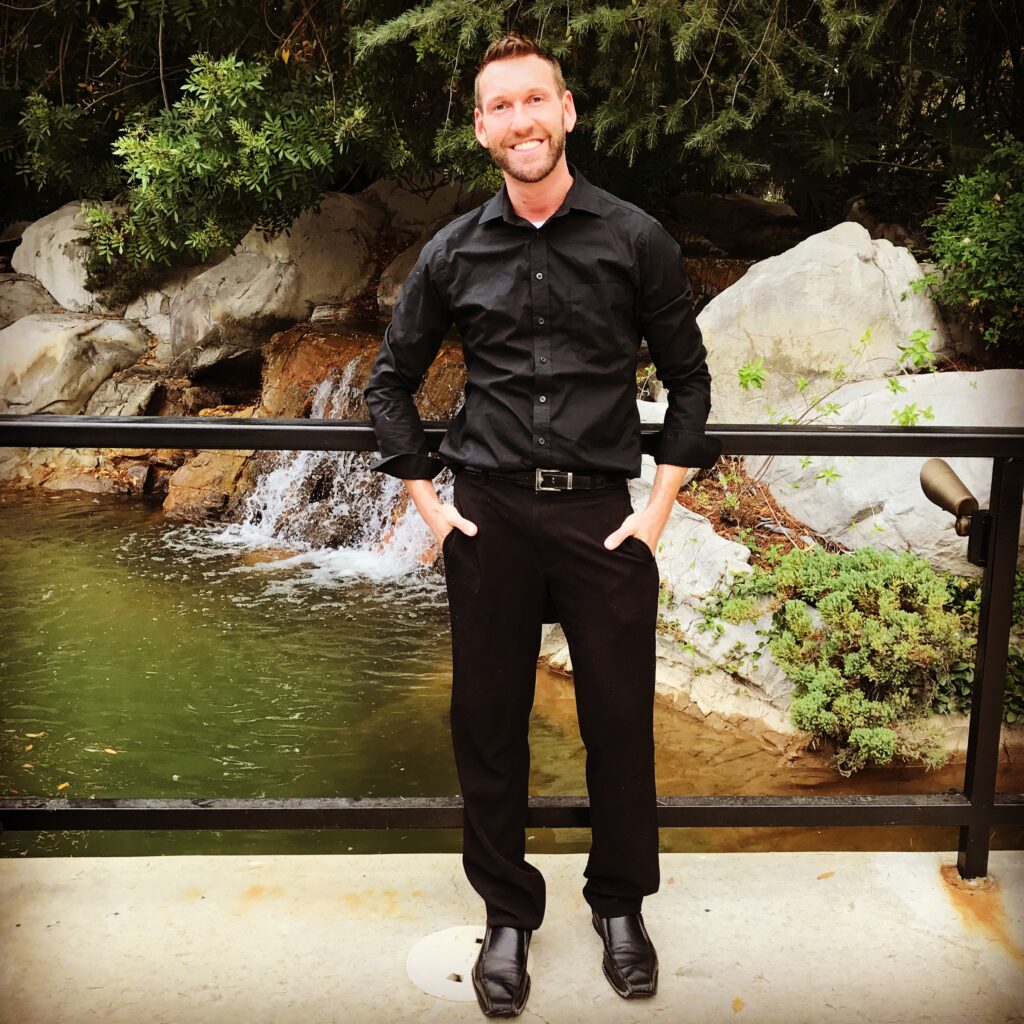 Bon Appétit! My name is Matthew Fast. I am a Certified Culinary Chef, trained at the California Culinary Academy in San Francisco, California. I am the founder of MWF Company, which focuses on culinary arts and wellness education for people of all ages, from children to adults. Within my organization, I started "Project: FAST Food."

The purpose of Project: FAST Food is to educate individuals about food and nutrition and then have an actual cooking class that relates to their culinary lesson. I incorporate physical activity before, during, and after classes because I believe that staying active is a necessary habit to instill into our everyday lives. 1 in 3 children in America are categorized as overweight or obese. Similarly, more than 1/3 of U.S. adults are also categorized as obese. My mission is to fight obesity and the related conditions that develop from it – heart disease, stroke, and type 2 diabetes. If our communities are provided with the proper education, I am confident that our behaviors will change. Education is half the battle, and we can win this together. My goal is to influence proper eating decisions and portion control, while making it really fun all at the same time. The traditional concept of "fast food" is going to change, and I am ready to lead the charge!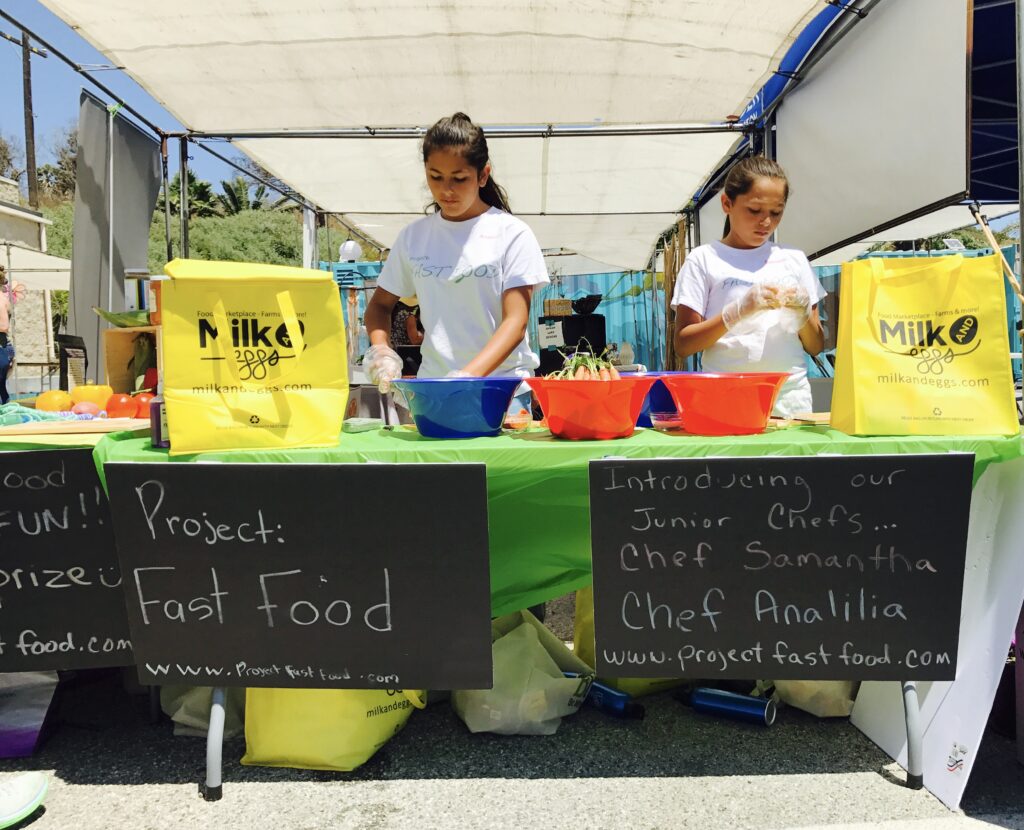 I have been a Culinary Arts & Wellness educator for over 14 years now.  My teaching career began working with many schools and institutions in San Francisco.  I also worked with the City and County of San Francisco.  There, I launched a culinary arts program for the San Francisco Recreation and Parks Department.  It was quite immediate that this program became the #1 culinary arts education program in the entire city.  I was also the Director of summer camps for the City of San Francisco, where culinary education was the primary theme of camp.  Collectively, I influenced and educated over 2,000 kids each year.  Because of the mass success there, I decided to move my work and business down to the Southern California area, primarily within the Pasadena community.  My goal is to positively influence as many kids and adults as possible, and the Los Angeles area is my next mission.  The City of Pasadena has hired my company to lead their culinary arts education classes for their 2016 and 2019 summer camp programs and more classes will be coming soon for all ages.  I have recently expanded my services into Senior Living Facilities.  35.4% of adults aged 60+ are categorized as obese.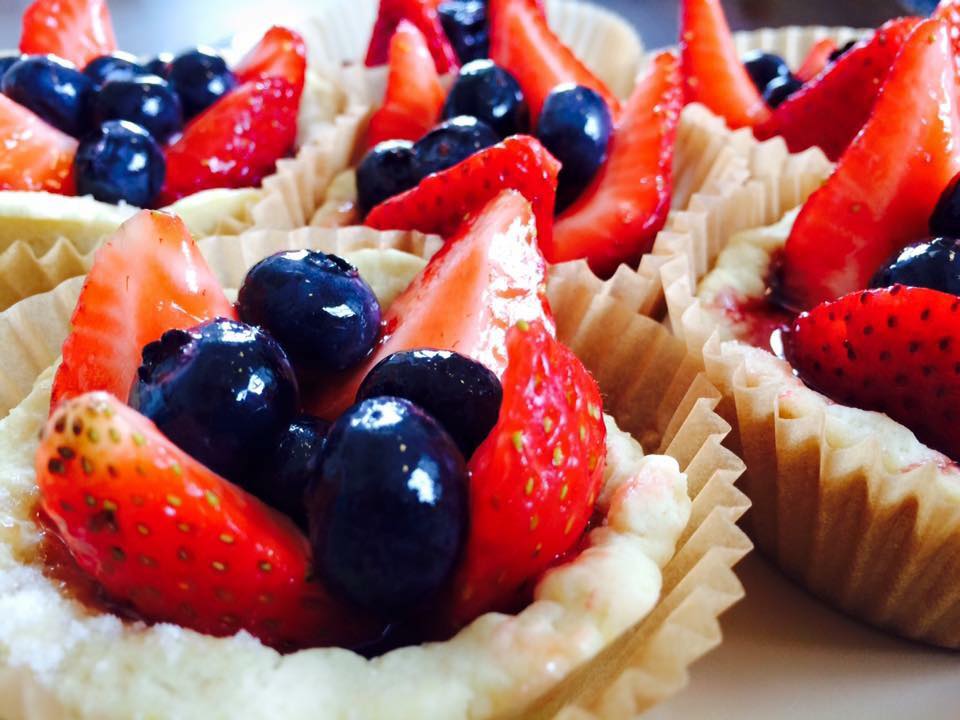 My mission: is to encourage wellness, teach the importance of good nutrition, develop cooking skills and educate people and children across the world.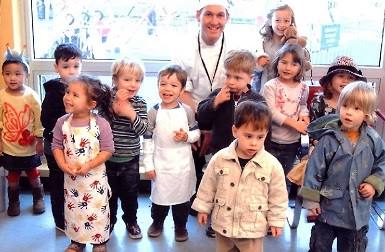 Copyright © 2012
All rights reserved. No part of this publication may be reproduced, distributed, or transmitted in any form or by any means, including photocopying, recording, or other electronic or mechanical methods, without the prior written permission of the publisher, except in the case of brief quotations embodied in critical reviews and certain other noncommercial uses permitted by copyright law.